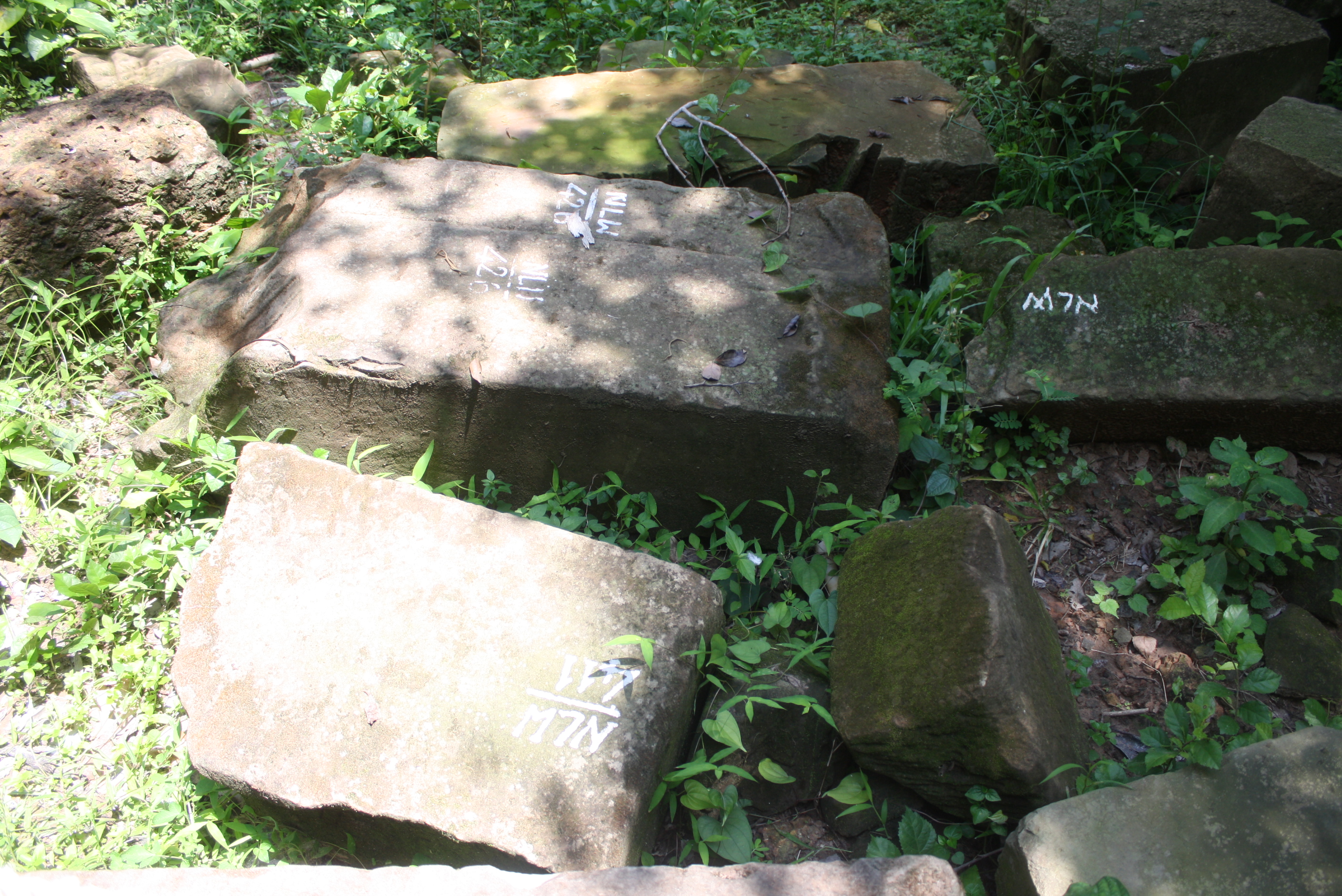 Above ––
Stones are catalogued before reassembled in the Angkor Wat complex. Photograph by Elise Hunchuck (2015).
Infrastructural Memories
Sieam Reap, KH




All division of matter into independent bodies with absolutely determined outlines is an artificial division.
––Henri Bergson[1]


Text coming soon.


Notes 1. See Henri Bergson, Memory and Matter. Translated by Nancy Margaret Paul and W. Scott Palmer. London: George Allen and Unwin (1911).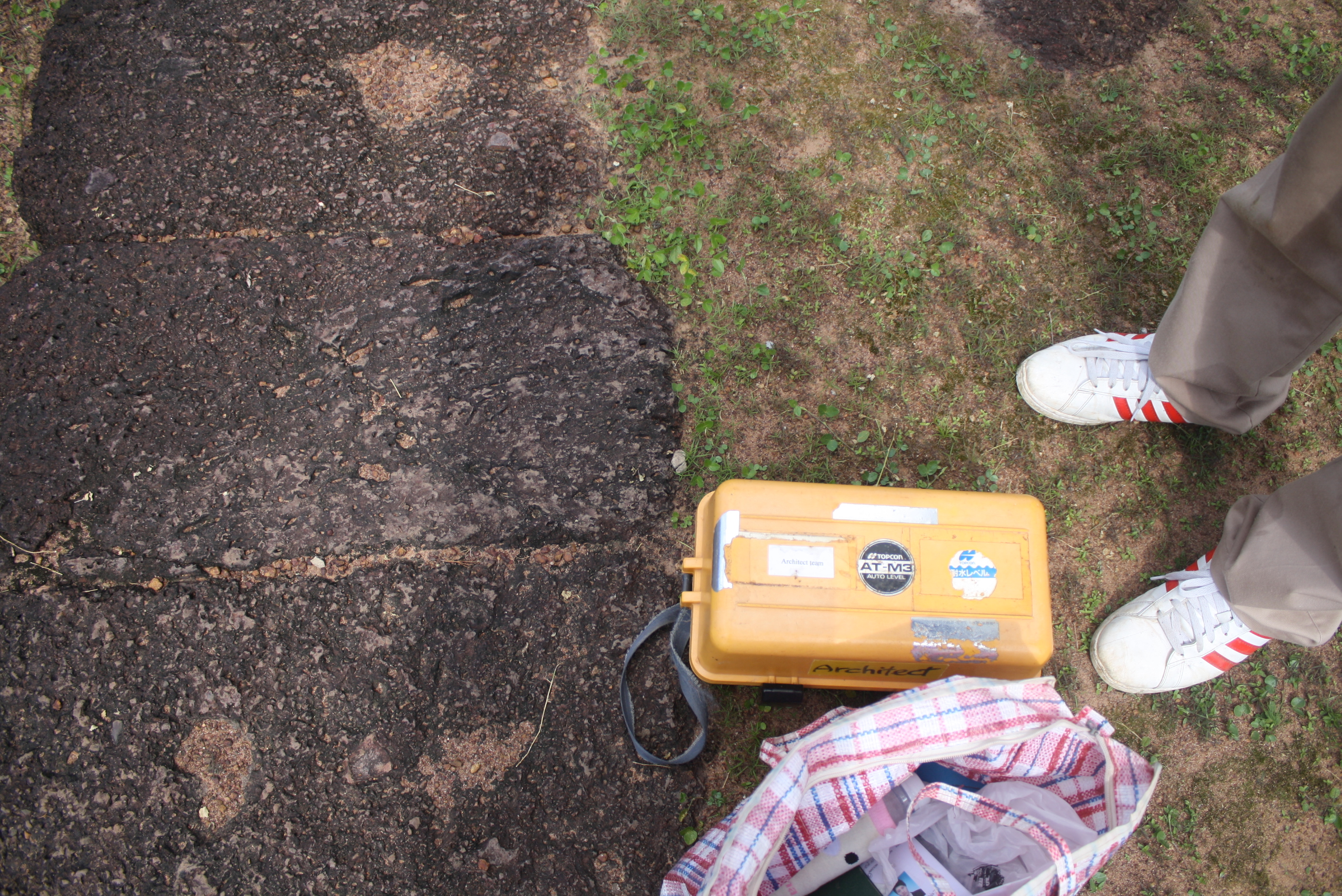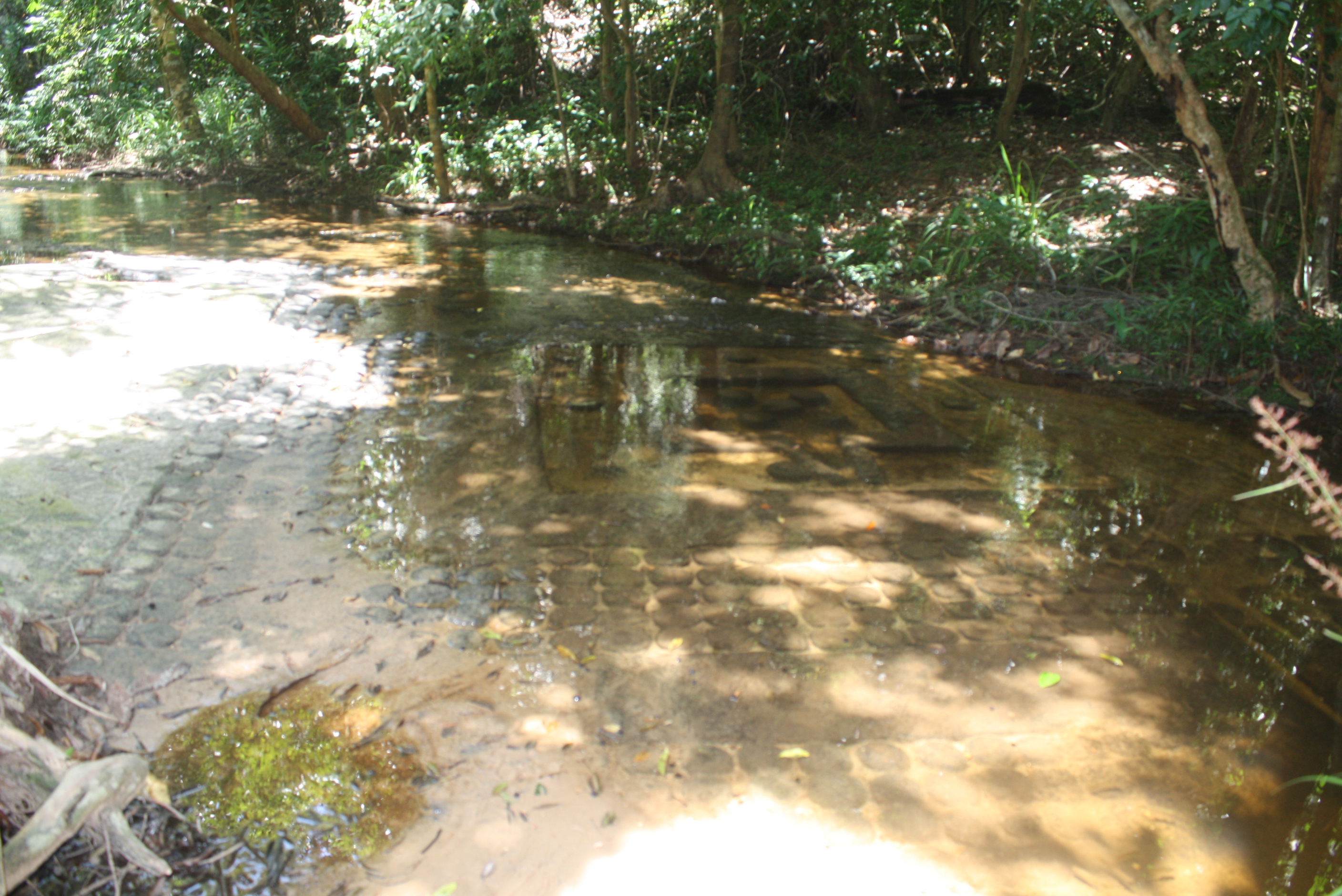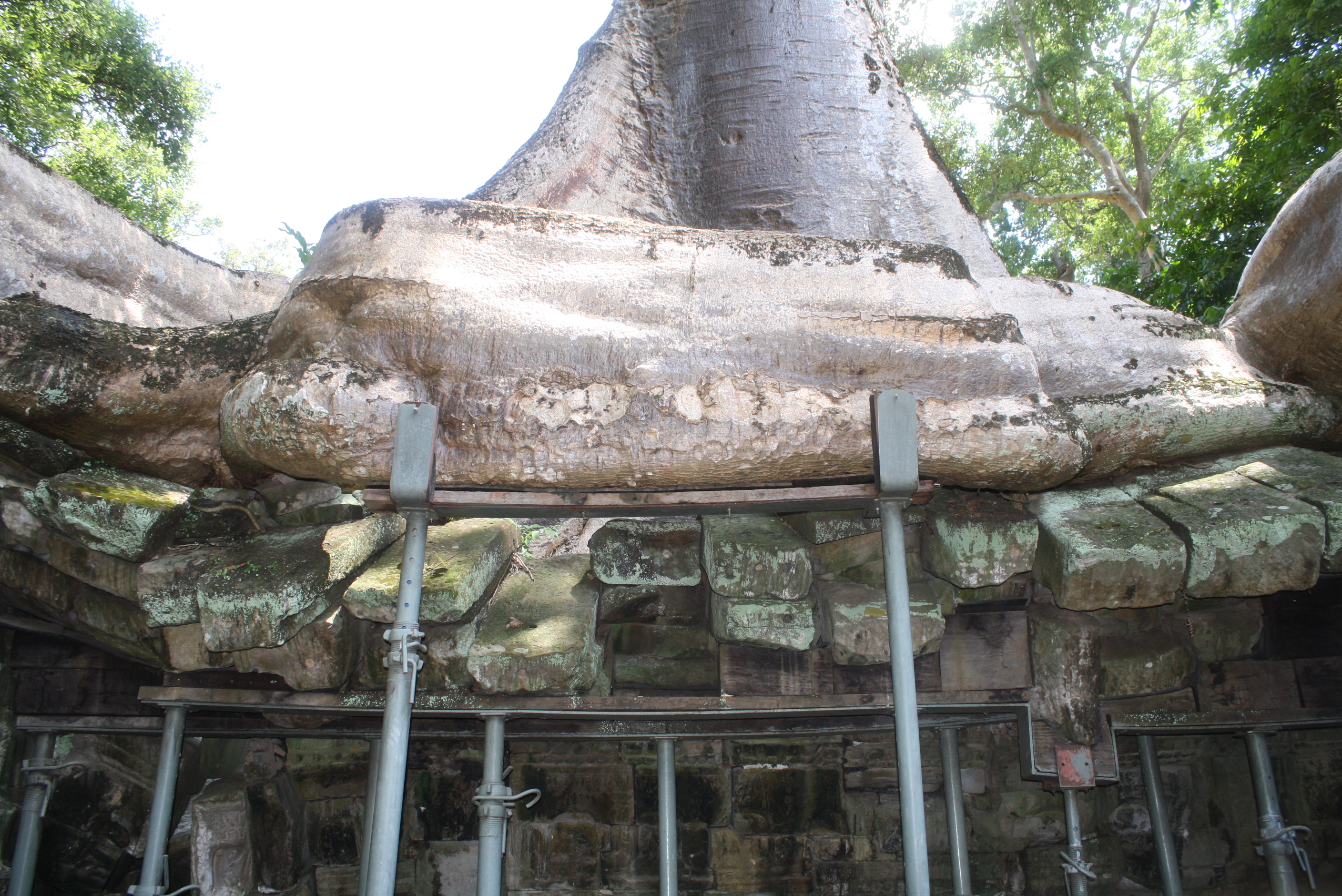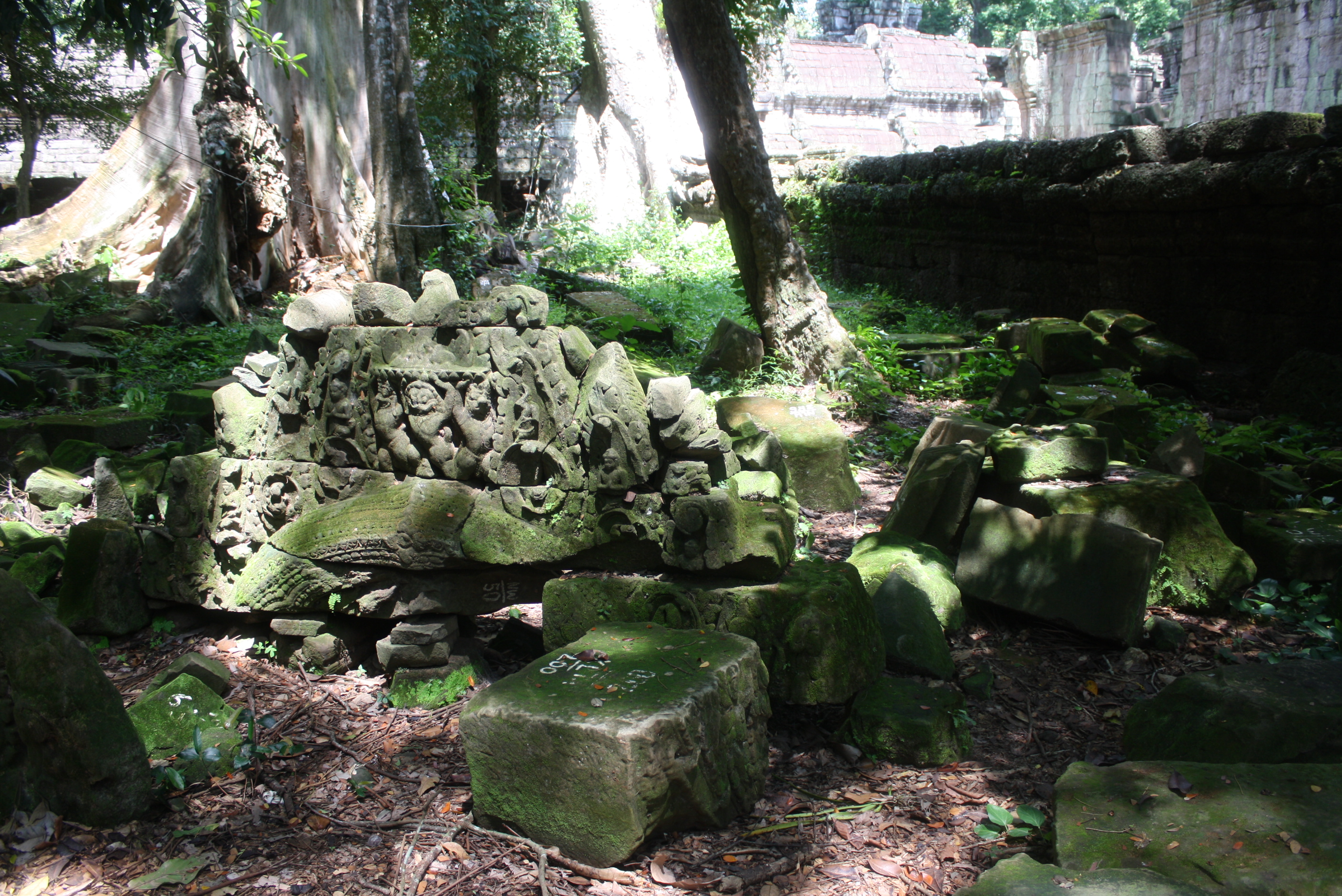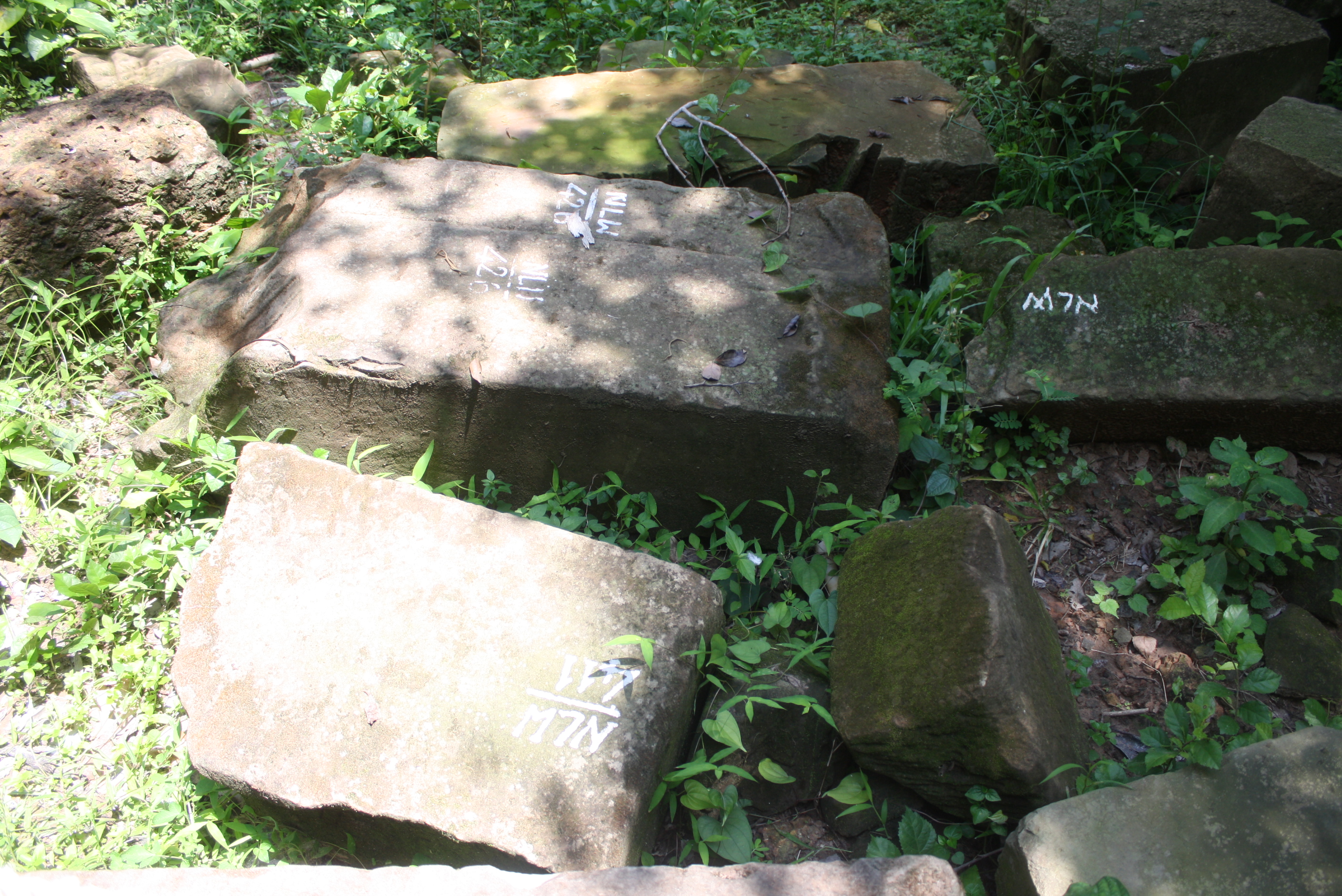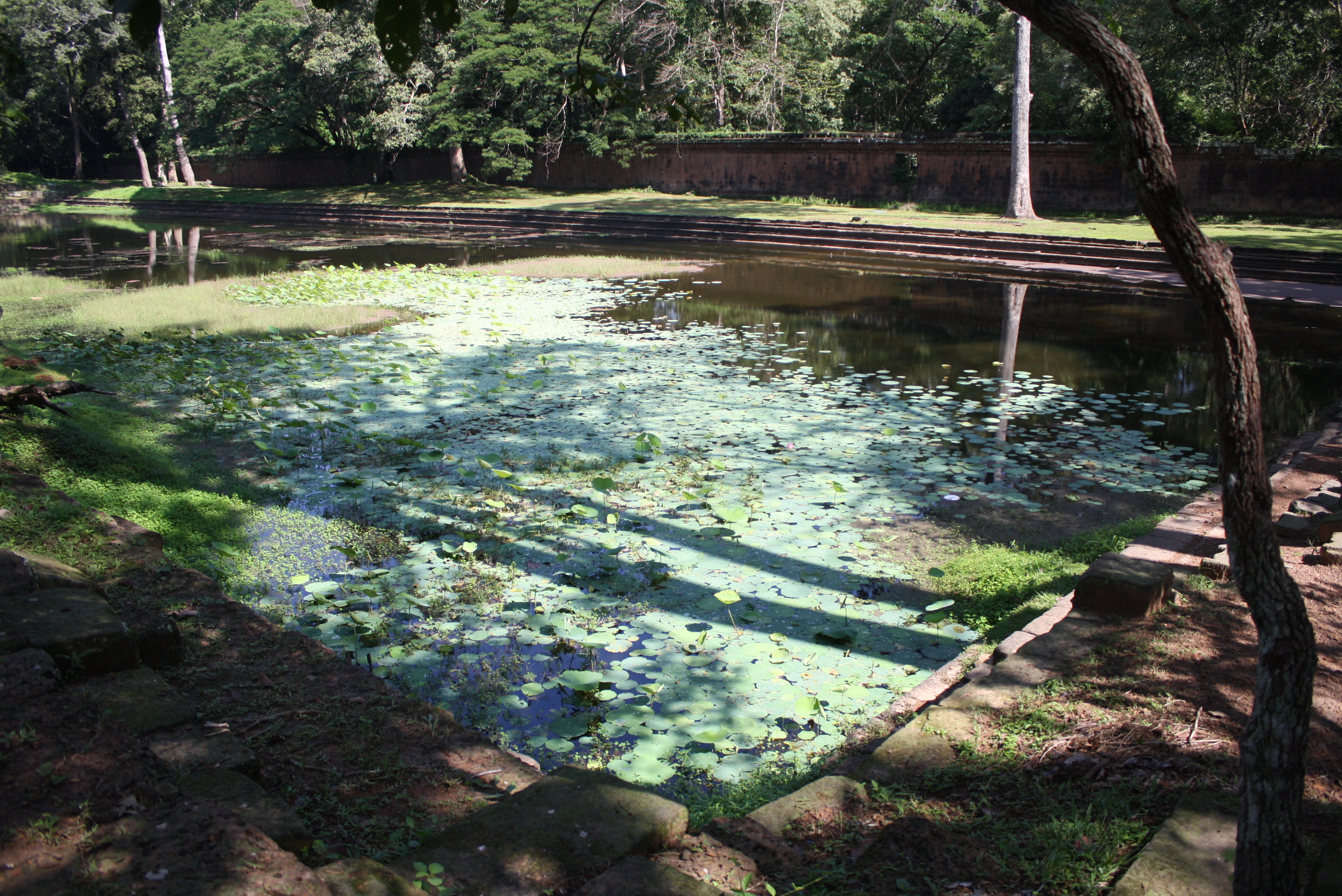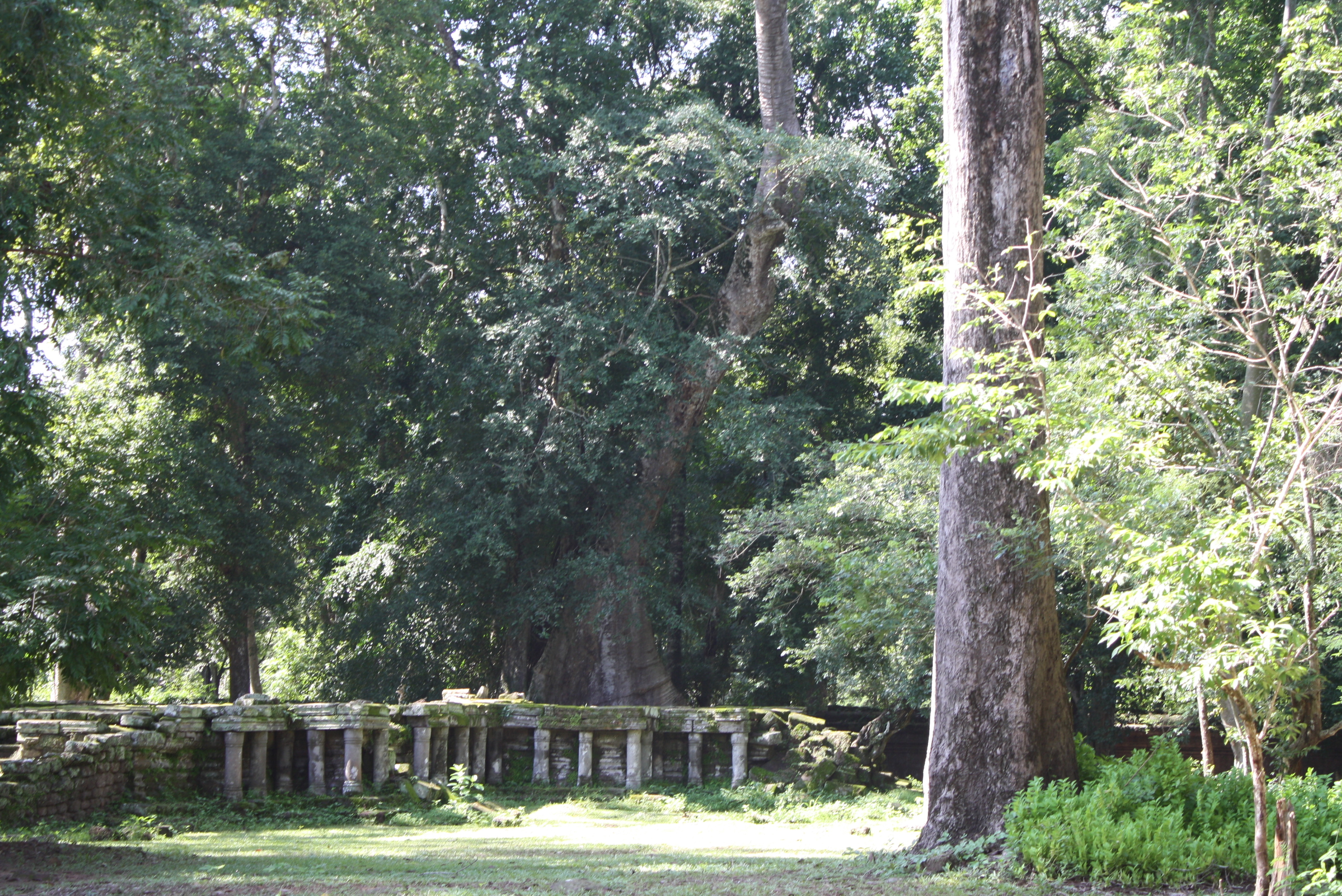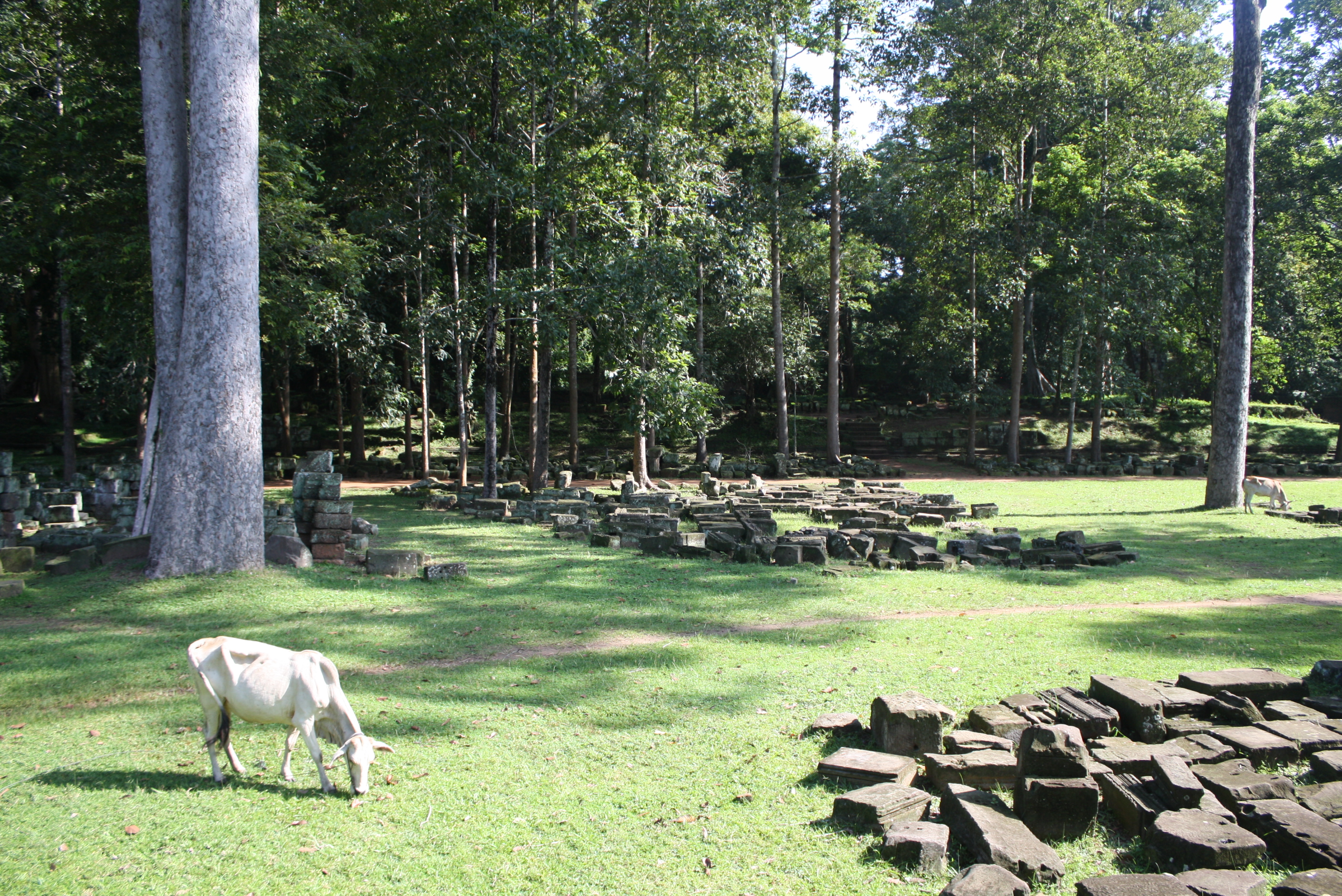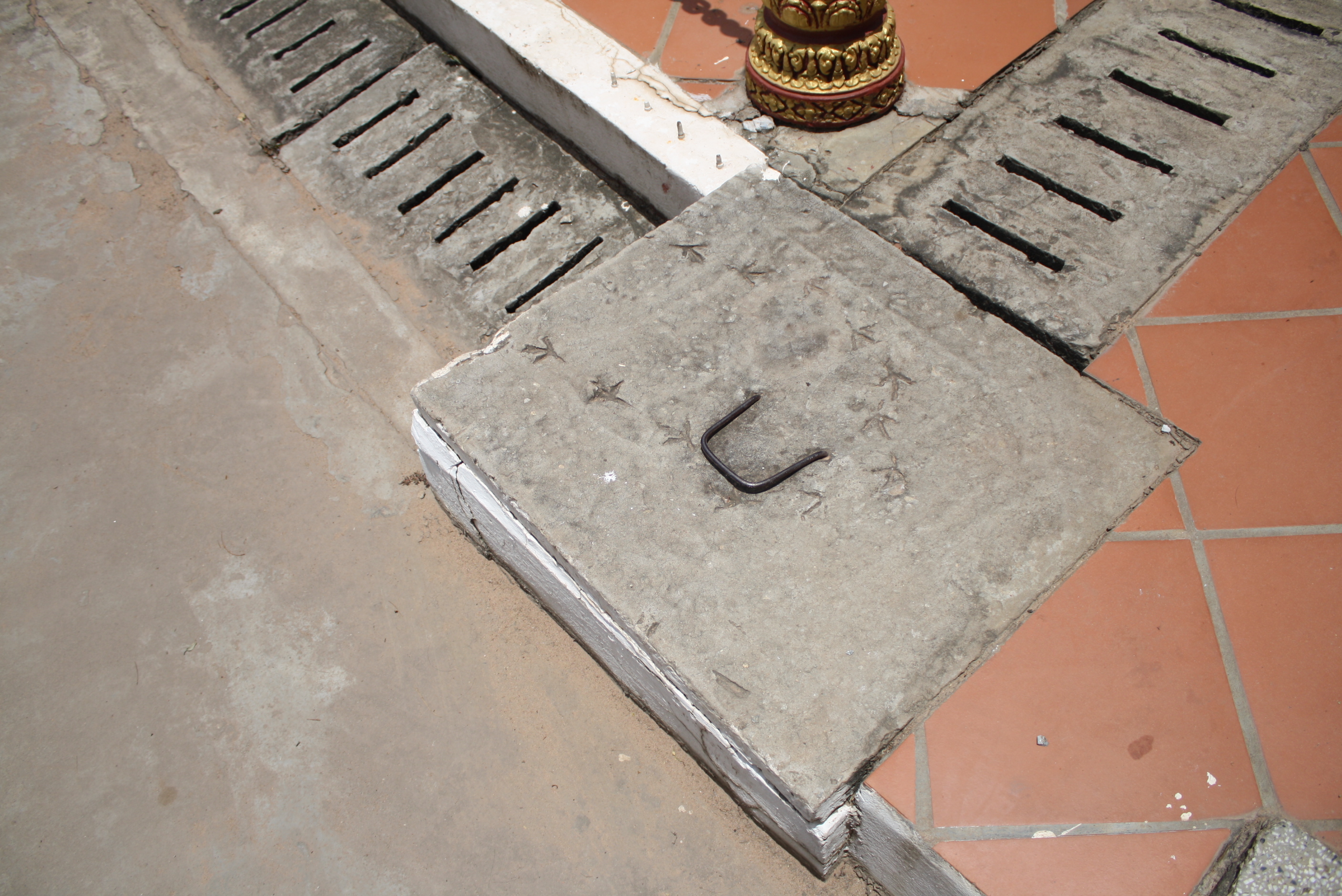 Above ––
All photographs taken by Elise Hunchuck throughout Sieam Reap, the Angkor temples, and Kbal Spean in Cambodia (c. 2015).
For reproduction or use elsewhere, please contact elisehunchuck [at] gmail [dot] com